Looking for brick cleaning london ?After a professional brick clean, our buildings receive a new lease on life using a light chemical solution, pressure washer, and a few hand tools.

To prevent further harm to the underlying brickwork, the removal of pebbledash should be handled by skilled experts who are knowledgeable in this area.
For an extended period of time, we have been repairing and replacing bricks, and we can advise you on which bricks require repair or replacement. Our method is accurate, secure, and efficient.
Both for domestic and commercial purposes, external brick and stone are painted off using a detergent system and a pressure washer.
Property owners, especially those in London, will occasionally need the assistance of a reputable Brick Cleaning London. Bricks have been used for buildings for hundreds of years, and structures can still appear as beautiful and flawless as the day they were constructed.
Bricks are frequently picked for their longevity, but if you don't take proper care of them, they will ultimately start to show signs of wear and tear. Bricks are fantastic and as new as always since you can frequently fix issues rather than rebuild the entire structure. On the other side, your brickwork will begin to experience structural damage if issues are allowed to worsen.
A specialized brickwork company with a London headquarters that offers services elsewhere is TW Brick Cleaning London Company. Our collective experience spans many years, with the majority of us having been brick repair specialists for over 20 years. We are more than capable of handling the trickiest masonry issues. For many years,  Brick Cleaning Company has been protecting the history of the city and its neighboring countries.
Service to both residential and business clients is one of our specialties. We are industry leaders in brick restoration because of our meticulous attention to detail and commitment to our clients. Customers are cherished above all else at London Brick Cleaning Company, and no matter how big or little the project, we are always delighted to hear from them. Simply give us a direct call to receive a free estimate.
For our customer's ease, convenience, and better understanding, here is a detailed examination of our services. Let us have a look over it.
MAJOR SERVICES TW BRICK CLEANING OFFERS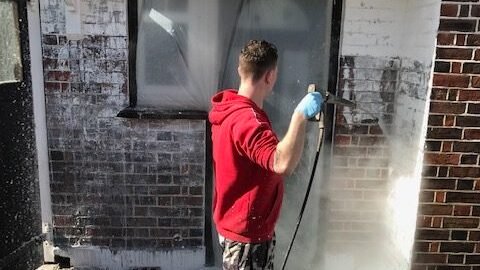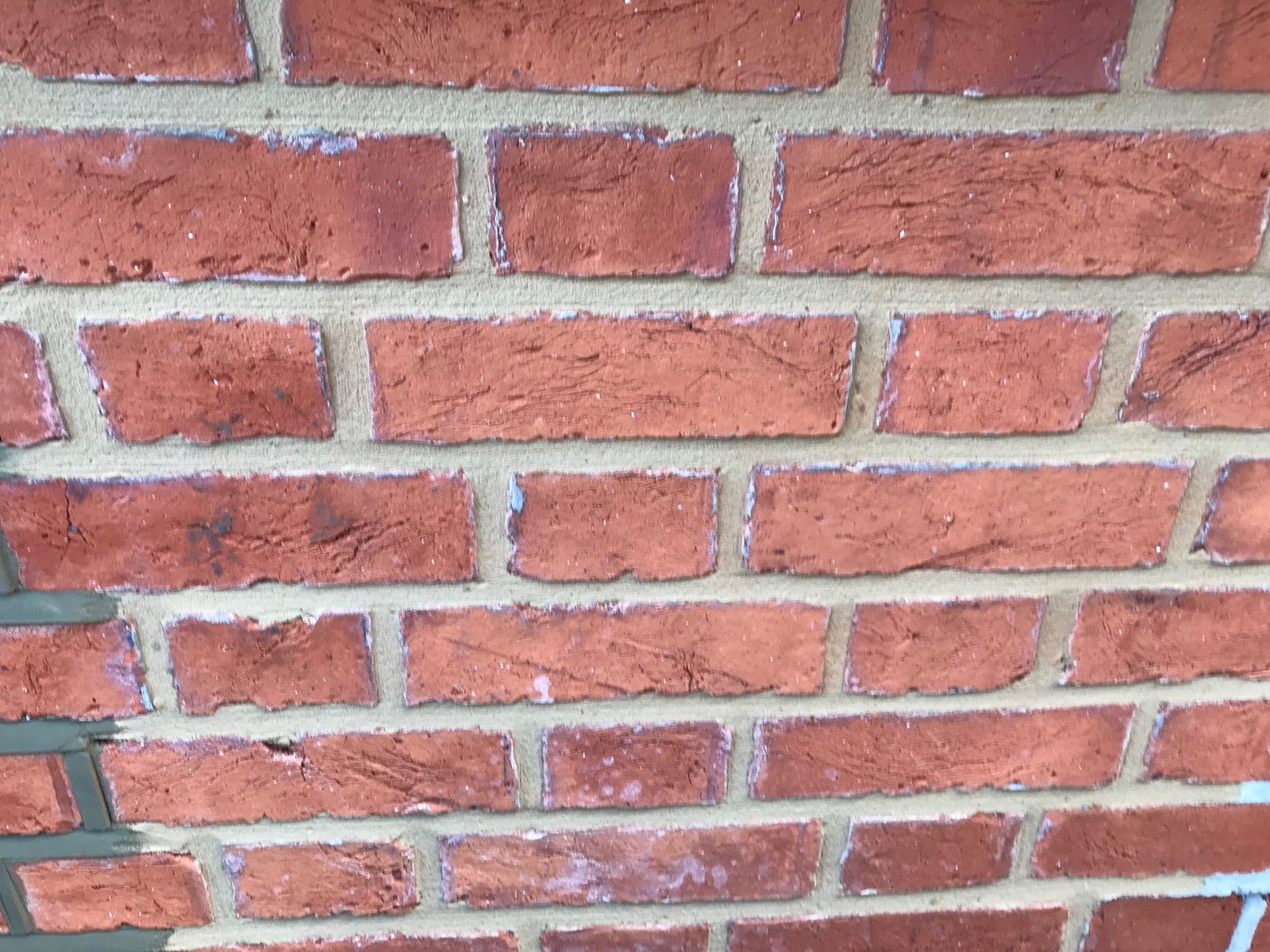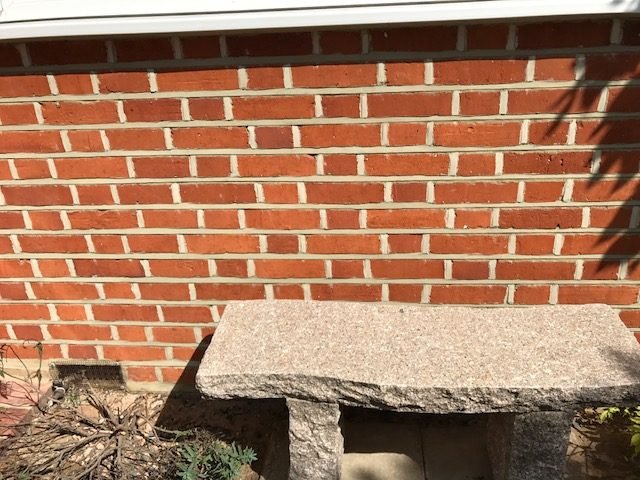 We've Been Restoring Buildings of London For Over 30 years
Areas We Cover
When it comes to brick restoration and brick cleaning, there is no match for experience and expertise! Working in the field of brickworks for past two decades, Tony Wallace has gathered firsthand experience, exceptional skills and a team of highly skilled workers that enables him to manage brickwork and stonework projects of all scope, sizes, and nature. In our 20 years of workmanship, we have established excellent examples of brickwork restoration, Brick cleaning and mortar art throughout London and surround areas including  Ealing, Chiswick, Hammersmith, Barns, Fulham, Balham, Wandsworth, Brixton, Clapham, Walthamstow, Leyton, Walton on Thames, Stains, Windsor, Ascot, Slough, Hornsey, Crouch end, Palmers Green, North London, South London, East London, and West London.
We have also served the clients in Sunning hill and Weybridge areas to achieve the best possible appearance of their brickwork buildings.
"My Victorian terrace had fantastic re-pointing and brick cleaning from TW Brick Cleaning London. They supplied an exact time estimate for the task, showed up on time every day, and did a fantastic job cleaning up and getting all of the trash taken away. They were a pleasure to work with, and I would suggest them to anyone who requires comparable services."
"Several potential contractors expressed doubts about their ability to successfully remove the paint from the front of our property. TW Brick Cleaning London was confident in their ability to achieve a high-quality solution, so they invited us to inspect a house they were currently working on. Overall, they did an excellent job, and I would gladly recommend them."
"TW Brick Cleaning did a great job on my house frontage. They arrived on time, protected windows and door and got on with the job. The end result was amazing. One of the workers did arrive late on a couple of occasions, but he made up the time by working later into the evening. All in all a great job and I would highly recommend this company. Five Stars Obviously"
"On the flank wall of my end-of-terrace property, TW Brick Cleaning London completed a repointing and restoration service. The job was completed on schedule and under budget, and the workers treated me and my neighbours with respect. Overall, amazing work."
"Tony and team did a fantastic job cleaning the bricks of our Victorian house and repointing. We are extremely happy with the results. In addition, Tony was quick to respond and turned the work around on a very tight timetable for us. He and the team were very professional throughout. Highly recommend."
"What a fantastic, professional buisness with highly professional trained staff. Punctual and polite and any queries I had I could always telephone and get a response. Will definitely be using and referring this company again"